From a small workshop, founded by brothers Enzo and Carlo De Luigi back in February 1969, Decsa has developed into a company of significant size.
In fifty years the site has grown to include an open area of approximately 3,000 square feet, two separate covered areas of more than 4,500 square feet each which allow production of the most impressive orders with high margins of safety for handling the materials.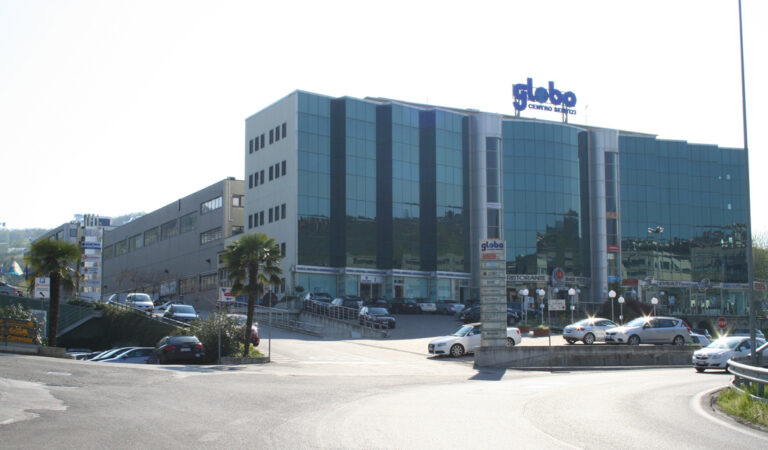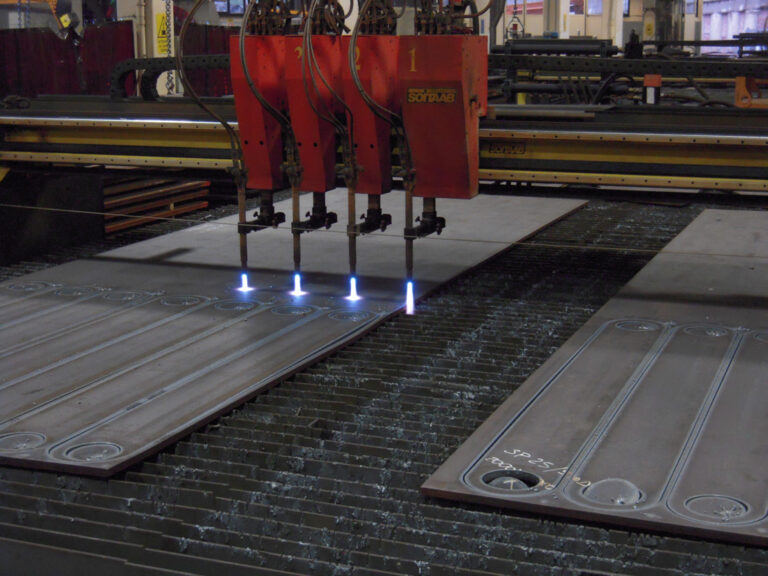 Decsa has established itself in the national and international market for reliability, the guarantee of its production and the construction of light/medium/heavy carpentry, in medium and large sizes.
This steady growth has led the company to a well-established reality, with continual investment in quality, infrastructure and engineering. The fifty years of experience in the field of industrial carpentry is the starting point to improve performance, accuracy and the quality of its production.